Experience of over 20 years
AWSM has experience of over two decades in resolving
industrial challenges of over 100 goverment and semi-goverment entities
An Entire Consulting Team on Your Side
Our team's ability to resolve the most challenging problems is distinct. Our consulting team defines project goals, gather resources, and provides the best services and technical solutions to keep your business running smoothly.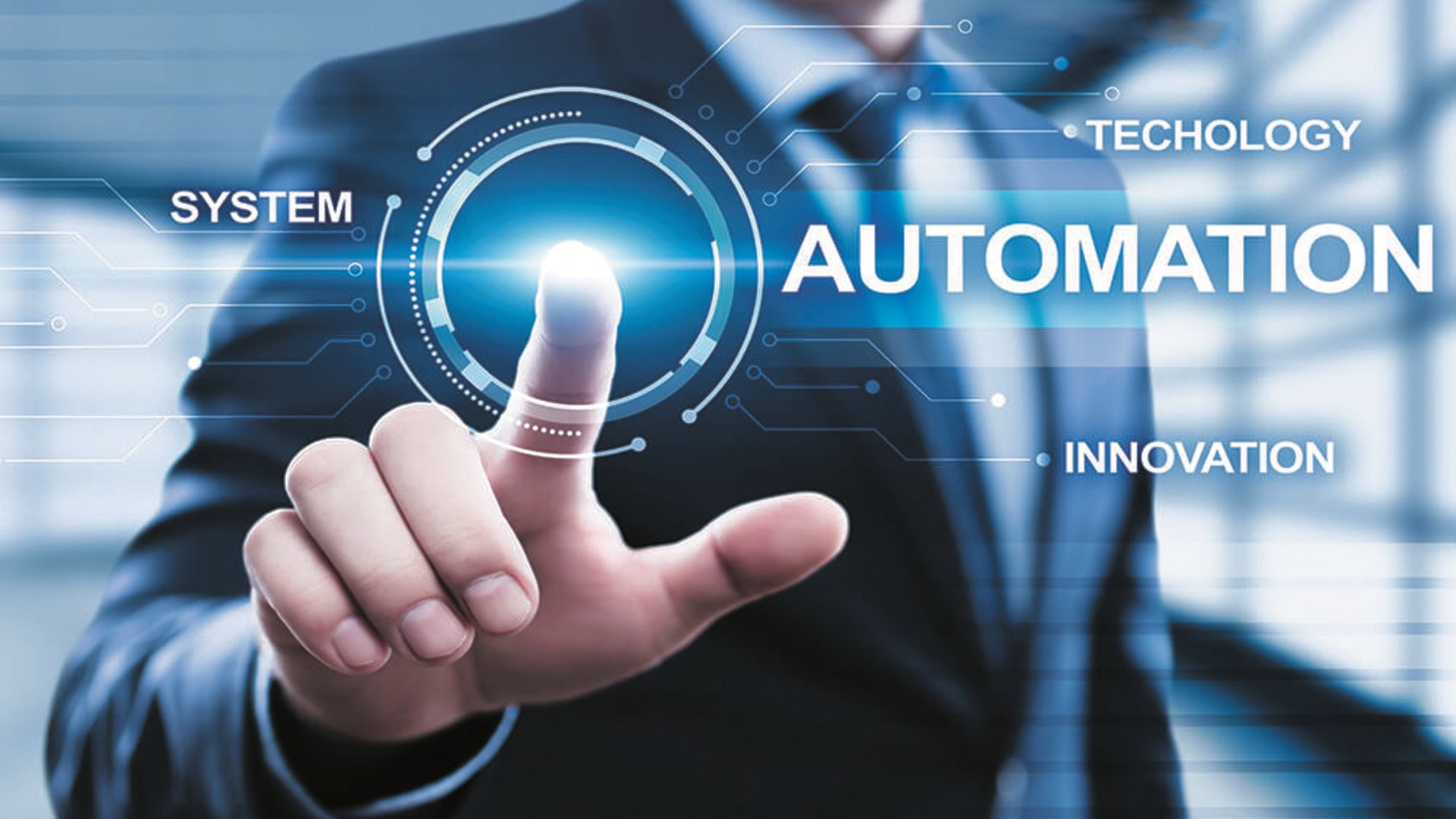 Featured Engineering Services
Industrial Automation Services
AWSM specializes in the design and commissioning of factory automation and Industrial control. We provide services like design, installation & commissioning, preventive & breakdown maintenance …
Electrical/ Control Panel Design & Manufacturing
We provide quality integrated electrical systems that include Power Distribution Panels, Logic Panels, MCCs, Low and Medium Voltage Switchgears etc. Our designs can accommodate your required …
AWSM provides upgrades and replacements for a wide range of power and distribution transformers that meet the reliability, durability, and efficiency requirements of utility, industrial …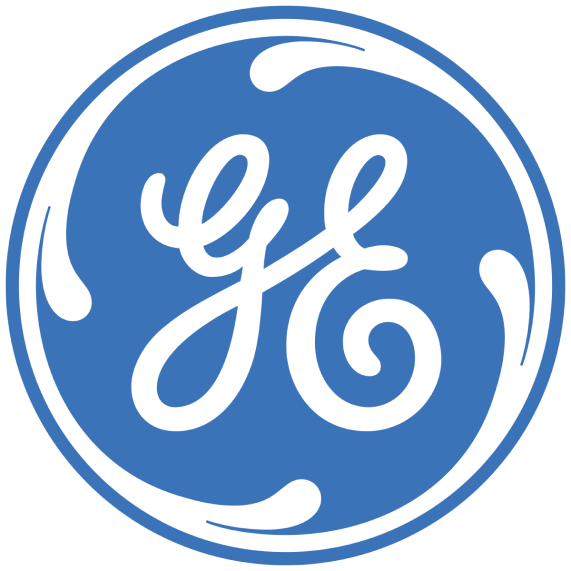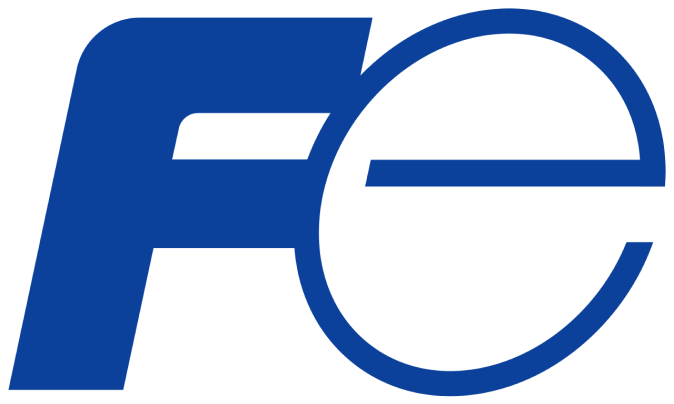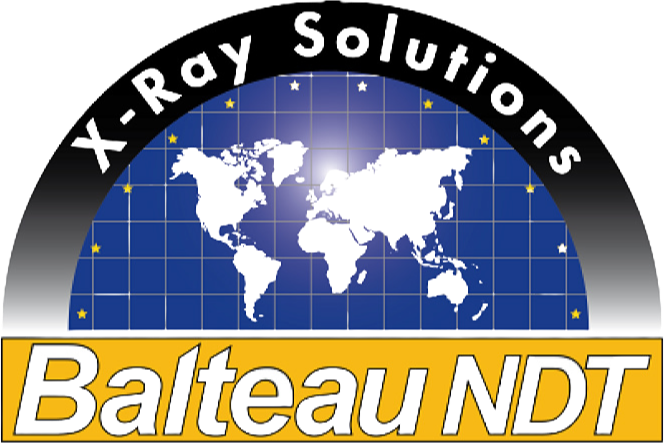 Corporate Services for Businesses
Income Tax
Sales Tax
Business Registration
Corporate Services Categories
Select what exactly you are looking for?
Engineering Services
Our multi-disciplined engineering team understands the complex industrial challenges our clients might face. Our services are based on years of experience and competence in identifying and designing unique industrial engineering solutions to meet the needs of our clients.
Financial Services
We are glad to offer our financial and corporate services to help your company run as smoothly as possible. We are working for saving the money of taxpayers and entrepreneurs about to start their business joinery in Pakistan.
Or Fill Out the Form Below and Get a
Free Consultation
All information provided herein will be kept confidential and will not be used for advertisement purposes.