Technical Support and Repairs
Even the most efficient and long-lasting distribution systems wear out. Your equipment requires regular maintenance and scheduled service to prevent costly breakdowns and downtime. To keep its operational reliability, every piece of machinery needs to be maintained on a regular basis.
As AWSM, we work with you throughout the lifespan of your devices, ensuring that they remain in the best possible condition, thus improving their performance while saving money and cutting lifecycle expenses.
Our highly skilled technicians have the required experience and technical knowledge to do each repair to the highest standard according to the manufacturer's specifications. They are experts in all aspects of manufacturing equipment maintenance, from old I/O boards and PLCs to worn valves and damaged ball screws.
Our services comprise the entire spectrum including, regular maintenance and safety checks, repair and emergency responders, spare parts, advancements and extensions, training, asset management, evaluations, and consultation.
Monitoring of Circuit Breaker and Maintenance of Service Reliability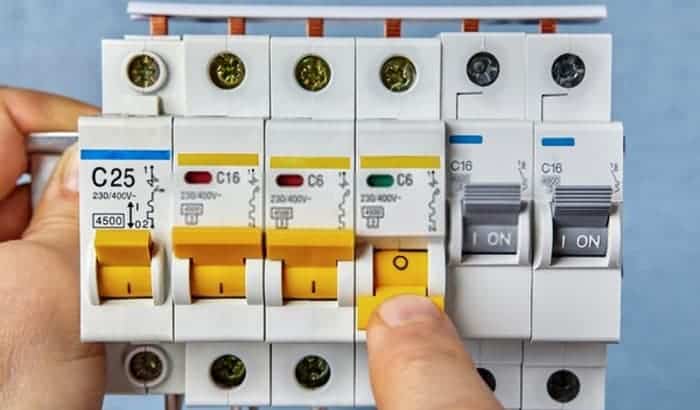 MV circuit breakers are generally quite reliable. However, due to the trend of life extension and changing maintenance requirements, we must exercise prudence in all cases to ensure an appropriate level of functionality.
The problem occurs when systems components are exposed to hazardous and hostile environmental conditions. Mechanical parts tend to fail under unclean conditions especially when circuit breakers are not operated properly for a long time.
Our monitoring system keeps track of the quality and reliability of medium-voltage circuit breakers, as well as their tripping and shutdown functions and primary contact wear.
Providing Right Spare Part at the Right Time at Your Place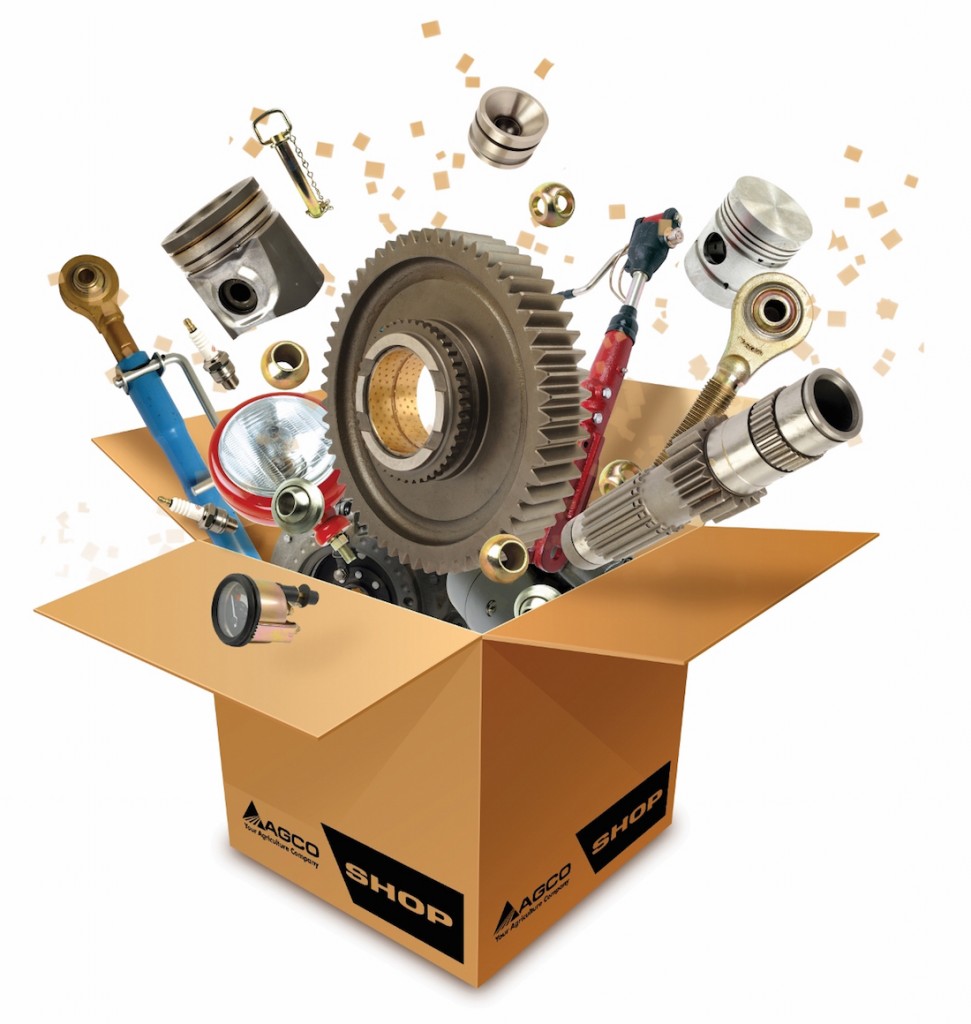 AWSM has been supplying spare parts to the local market for a long time. There are tens of thousands of medium and low voltage components in operation, all of which belong to different generations. In the event of a breakdown, the appropriate spare part must be obtained as soon as possible. Spare parts, however, are limited depending on the equipment's age. We provide consulting services for efficient spare parts management through our strategic spare parts solutions based on rigorous evaluations and analysis via standardized assessments.
Repairs with Minimum Downtime for Increased Operability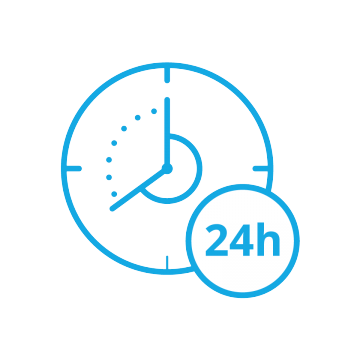 Without a doubt, the operability of our client's manufacturing equipment is critical to their success. Machine downtime involves hefty costs, which affects their ability to compete in the market. As a result, we endeavor to minimize production interruptions to a minimum when doing equipment repairs.
Immediate Response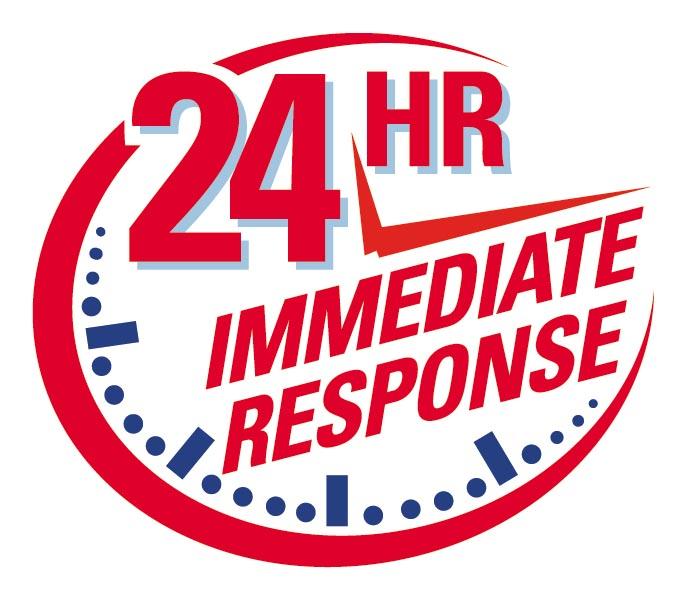 Our machinery repair services are customized to meet your immediate demands, offering a quick and high-quality solution at a low cost. In addition to industrial machine maintenance, we offer failure assessments with recommendations for extending the life of the equipment and, if necessary, exclusive retrofit solutions for obsolete parts. We don't simply want to fix your item; we want to deliver the best service possible so that your equipment can last longer.
However, direct replacements are often unavailable as machines and equipment age and become outdated, and some manufacturers discontinue specific parts or go out of business – and parts that are available may have different specifications, different materials, or redesigned connectors and interfaces. Making a new part or component function in your existing machinery requires time and money, and it may not be possible at all. Repairing parts is a faster and less expensive option than purchasing new equipment.
Service solutions for every need of your MV and LV systems
Repair And Replacement of Worn Parts
Non- Destructive Testing of Structures (NDT)
Basic Mechanical Machining
Electrical And Machine – Fitting Works
Basic Machining Concerning Machinery Reparation
Welding (According to CSN EN ISO 9606-1:2014)
Preventive maintenance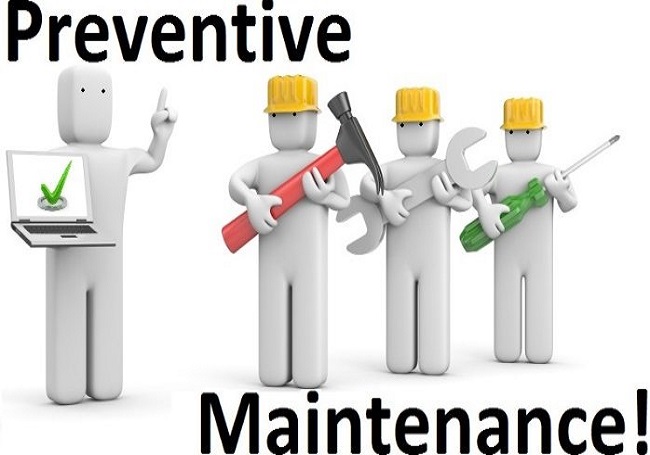 Time- and condition-based maintenance, as per OEM guidelines
Improving performance and preventing natural aging
Assuring that the components that are still in good condition are kept that way
Repair services
Initial on-site investigation
Developed repair solutions, repairs include parts and materials by expert field service personnel
Spare parts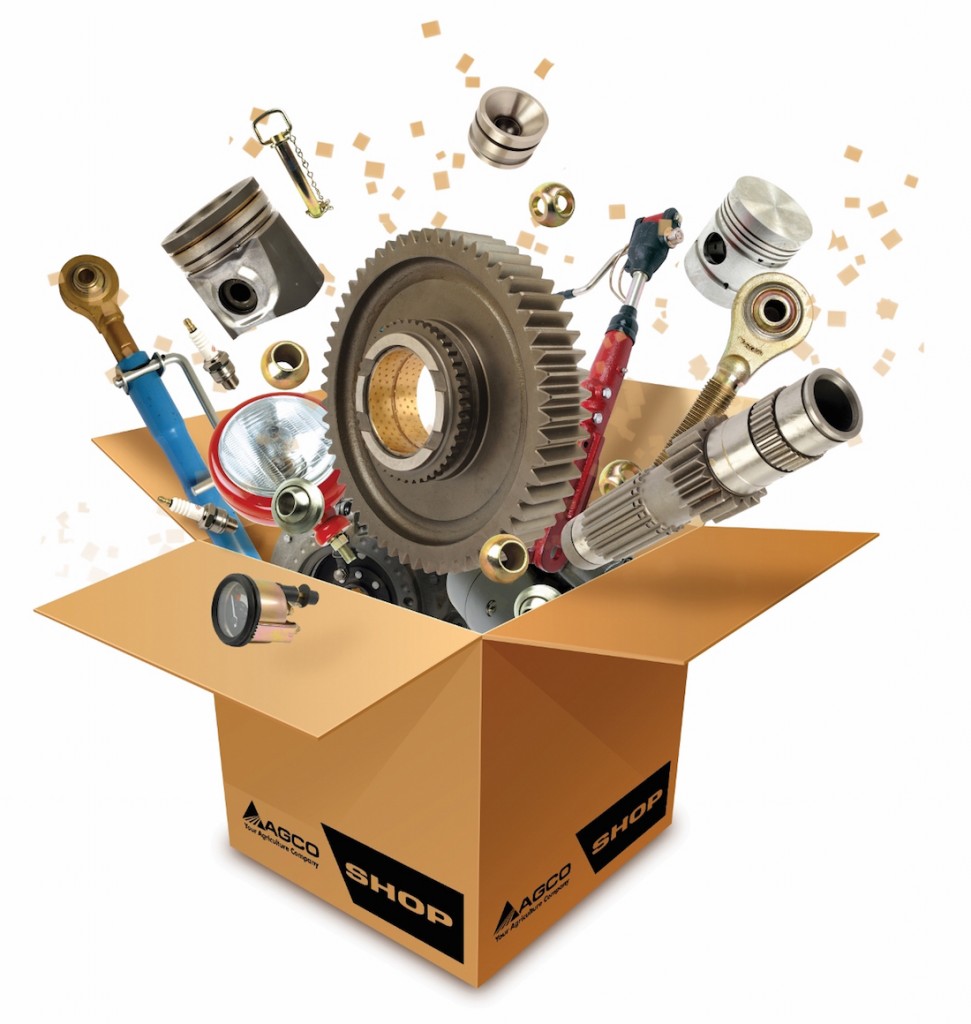 Maintenance kits and spare parts of high quality are provided.
Critical spare parts are delivered on time.
Spare parts management
Modernization and Retrofit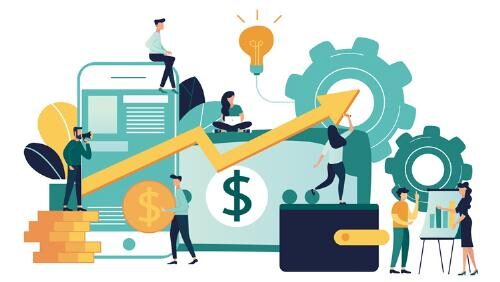 Modernization of hardware and software with state-of-the-art versions
Upgrading/ Replacing components to adjust your equipment for increasing demands.
Retrofit of individual components to ensure delivery capacity.
Refurbishment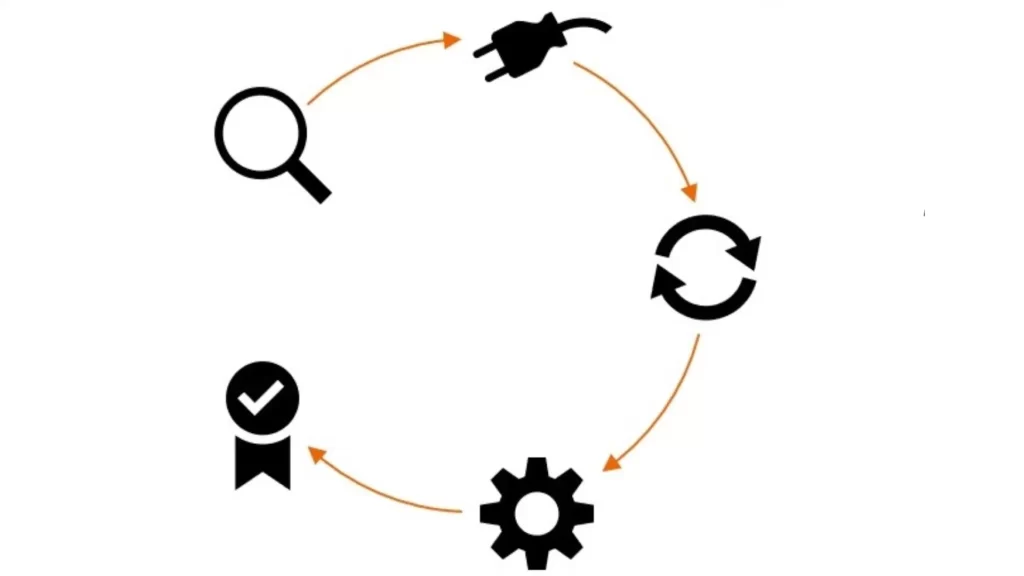 Overhaul of your medium and low voltage devices
Upgrade and uprate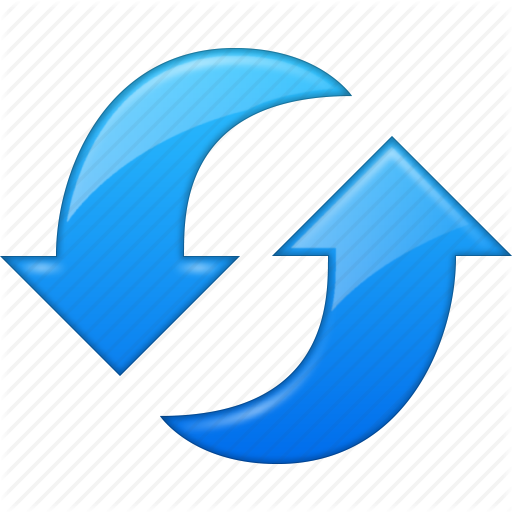 ­System-wide feature upgrades and uprated performance
Monitoring and diagnostics
­Monitoring of your critical devices
Monitoring circuit breakers for service reliability, tripping and closing functionalities and main contact wear.