Power Factor Correction Panels
Is your company's power system suffering from the consequences of a low power factor?
Due to a low power factor, your business could be losing millions of rupees every month in fees and penalties. Apart from the obvious financial costs of a lower power factor, running an inefficient power system has environmental effects. Simply implementing a power factor correction solution, might significantly reduce your company's carbon footprint while lowering your reliance on the electricity grid and saving you money as well.
What is Power Factor?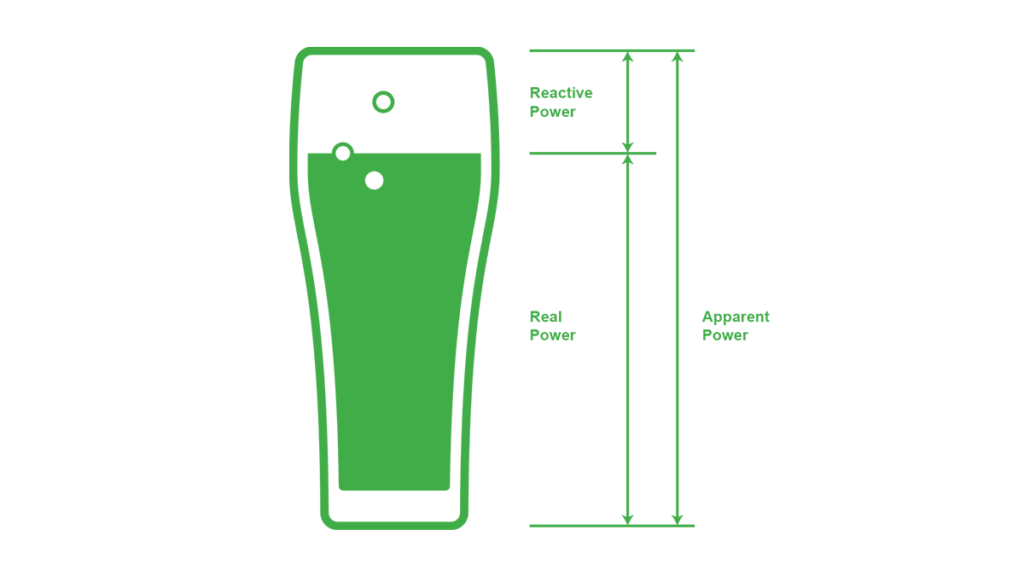 The process of compensating for the lagging current by creating a leading current by connecting capacitors to the source is known as power factor correction. Power factor is a measure of how well current is transformed into productive work output, and it is especially valuable in determining the impact of load current on the efficiency of the power grid system.
A low power factor is attributed to the large phase difference between the voltage and current at the load terminals, high harmonic content, or a distorted current waveform. An inductive load, such as an induction motor, a power transformer, the ballast in a luminary, a welding set, or an induction furnace, is usually the cause. Power factor correction equipment can improve a poor power factor caused by inductive loads, but poor power factor caused by a distorted current waveform requires a change in equipment or the installation of harmonic filters.
In electrical networks where inductive consumers (such as motors) are switched on and off more often, the power factor (cos φ) changes frequently with each switching operation. The Power Utilities demand from their consumers that the ratio of consumed effective power P to drawn apparent power S does not fall below a certain value, as the transmission of apparent power is not economic to the system.
What Causes Lower Power Factor?
Inductive loads comprise much of the power consumed in industrial complexes and are the primary source of low power factor. These are the loads:
Power Transformers
Induction motors
Induction generators
High intensity discharge lighting
Variable Frequency drives
Why Should we Improve our Power Factor?
Some of the benefits of improving your power factor include:
Reduced peak KW billing demand and elimination of the power factor penalty results in lower utility fees.
Voltage drops in your power grid system are avoided.
Prevents motor and other inductive equipment from overheating and failing prematurely with a minor increase in capacity and starting torque
Motors and other inductive loads will run cooler and more efficiently.
Increased system capacity and reduced system losses in the power grid system
Reducing the cost of energy
Power Factor Correction Solutions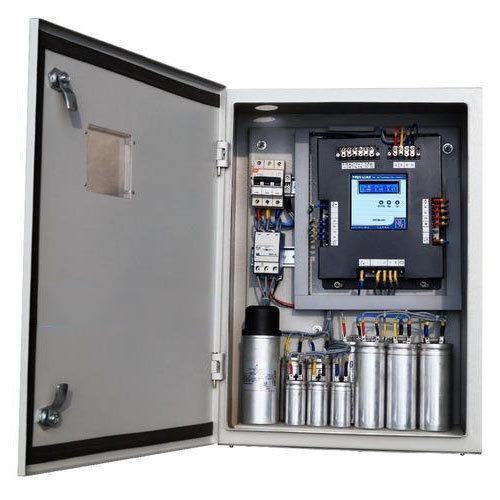 Power factor correction includes services like the installation of PFCs, capacitor maintenance, and repair, installation of harmonic filters as well as the deployment of an electrical power monitoring system, etc. However, there are no one-size-fits-all solutions for power factor adjustment because each company's power system is unique. AWSM has provided power factor correction solutions to various industries, including industrial plants, manufacturing facilities, and significant commercial projects. Regardless of your business, if your company is experiencing losses and penalties due to a low power factor, you should be aware of the effects this can have on your company's power system, as well as the benefits of power factor correction.
CONTACT AWSM POWER FACTOR CORRECTION EXPERT
A power factor correction expert checks and audits your company's current power system during a site visit, which is usually the first stage in the process. Once we've gathered all the necessary information, we'll create a site evaluation report that will identify any potential latencies, losses, or strains in your power system. Depending on the size, scope, and application of your power system, the site evaluation report could take anywhere from 1 to 4 weeks to complete. In the site evaluation report, the current power factor of your power system is computed depending on your existing electric utility provider.
Determines the amount of money that can be saved by applying power factor correction, as well as the pricing of various power factor improvements.
Calculates how long the required power factor improvements will take to pay off. This may be as little as one to two years, depending on the complexity of the modifications.