LV/MV Transformers Upgrade/Replacement
A transformer is static electromagnetic equipment based on the principle of Faraday's law of electromagnetic induction. It alters the current and voltage levels while maintaining the overall energy. Transformers are essential for the proper operation of any power network and must thus be in good operating condition. Transformers are utilized in a variety of industries, including businesses, hospitals, and residences.
If you want to upgrade your transformer or just have a general enquiry you can
contact us at [email protected] or phone us on +923005104705
Why You Should Upgrade Your Transformers?
Here are a few reasons in favor of why you should upgrade your transformer, as well as how it will benefit your business.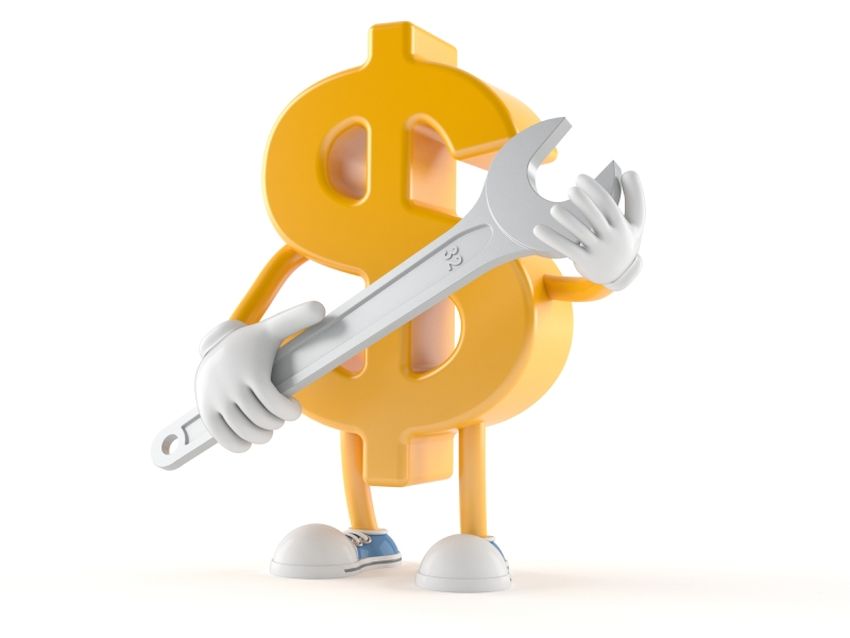 Older transformers are more likely to require regular maintenance, have a higher risk of mechanical failure and spill due to deteriorating gaskets. If you are careful in your transformer upkeep, you may be able to identify problems with your transformer before they become significant issues. If you perform maintenance on time before the fault occurs, it'll save a great deal of money.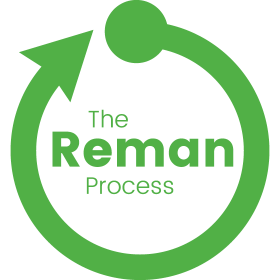 If you're low on cash, consider remanufacturing or acquiring a refurbished transformer instead of purchasing a new one. However, if your transformer is more than 30 years old, replacing it will save you money in the long term. Our technical experts can provide you with assistance in this area.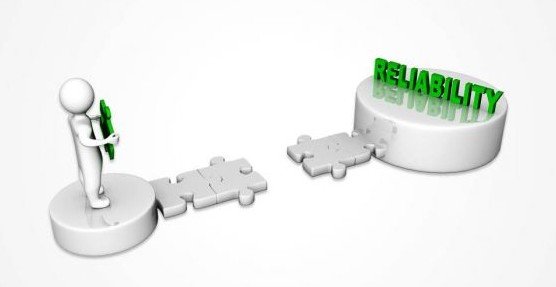 Older transformers may have issues such as weak connections, deteriorated insulation, and degraded oil. High harmonics, power quality, and cooling issues can emerge because of this. Such a power system is not reliable. A transformer upgrade can improve the reliability of your power system.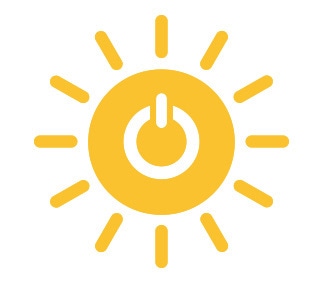 If the transformers in your building are old, replacing them with new ones could be a cost-effective solution to saving energy. You can save even more in the form of energy bills, if you measure the total harmonic distortion (THD) of your power system and apply the appropriate filters. When a load's harmonic content is high, transformers become less economical.
Reduced environmental effects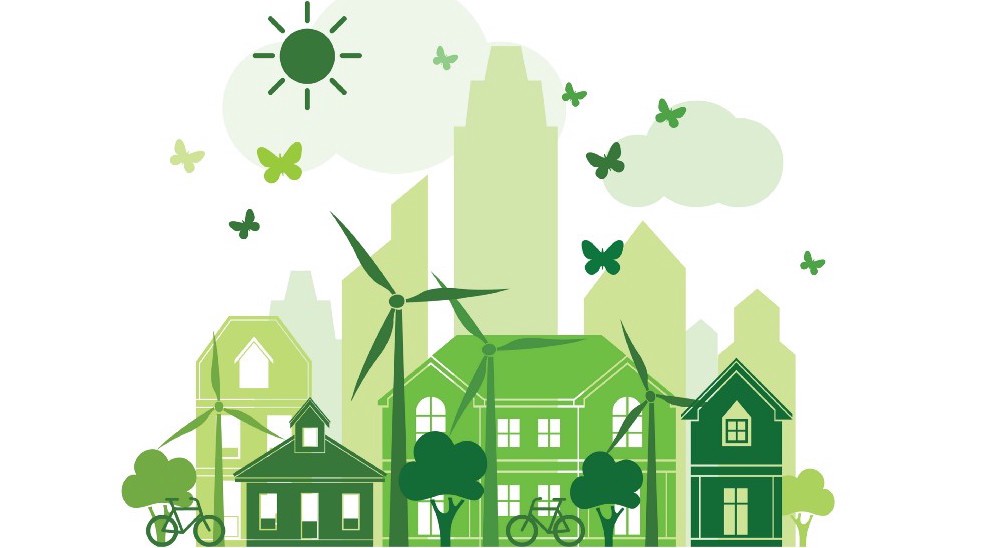 If you have outdated transformers in your building, replacing them with new ones could be a cost-effective approach to save energy. Upgrading a pre-2015 transformer to a new Tier 2 transformer in 2021, for example, will result in significant load loss minimization. You may reduce your company's environmental impact by boosting energy efficiency and cutting emissions of CO2 with the new Tier 2 transformers.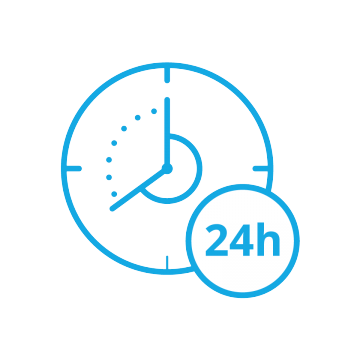 Older transformers are more prone to abrupt failure. Your entire operation will come to a halt if your transformer breaks down. Ordering, designing, manufacturing, and installing your new transformer are all in a rush. Your production capacity will be hampered if your transformer malfunctions. When your electrical network is in good shape, investment in these types of enhancements may often pay off in greater production.
Reduce The Power Consumption of Your Building
What AWSM Offers?
AWSM provides upgrades and replacements for a wide range of power and distribution transformers that meet the reliability, durability, and efficiency requirements of utility, industrial, and commercial applications. AWSM provides distribution, power, and cast resin transformers, as well as motors. Rewinding and maintenance contracts are also available. At AWSM, we take pride in offering excellent customer service while also being acknowledged for our ability to give each client customized technological solutions. We offer a solution for anything from small industrial ventures to large-scale infrastructural projects. Our clients include large-scale power plants, heavy power industries, government structures, hospitals, schools, and universities, as well as wind and solar farms.
Transformer Retrofitting
Our transformer retrofitting team has over twenty years of experience. Using the refit technique, you can meet your facility's needs with minimal downtime. Our plug-and-play retrofits make it simple to get started and get results.
What Is Transformer Retrofitting and How Does It Work?
Retrofitting is the process of replacing an old transformer with a new one that is customized to your particular needs. The AWSM Transformers refit goes above and beyond a conventional replacement. When you acquire a retrofit transformer, you're obtaining a replacement that will help you meet the increasing electrical demands of your company. Your retrofit will also be compliant with your current power system.
Our clients have numerous reasons for replacing their transformers, including:
End-of-Life: If your transformer is older, you may need to replace it to keep your facility operational — before it fails.
Increased Capacity Requirements: Your transformer should expand in tandem with your power requirements. We can replace the transformer in your previous model with one that has a larger capacity.
Natural Disasters: Lightning, flooding, and other meteorological occurrences can cause transformers to fail prematurely, necessitating an immediate replacement.
Overloading: Harmonics and higher electrical loads can cause a transformer to fail and weaken, necessitating an updated design or a retrofit.
Maintenance problems: If you're having a lot of maintenance difficulties, it's time for an upgrade of your transformer.
Why Choose AWSM for Your Next Retrofit?
Our clients prefer our transformer solutions for advantages such as:
High-quality, energy-efficient transformers that can last up to 30 years.
Dry-type and pad mount transformers that can be shipped in quick time.
Custom bus work is available to make your retrofit installation simple and trouble-free.
We offer the industry-best five-year warranty on new dry-type transformers for indoor use.
Our team members have more than 20 years of experience in transformer upgrade and retrofit.
AWSM specializes in medium-voltage transformer engineering, repair, and retrofitting. The types of retrofits that we offer include:
Dry Type Transformer Retrofits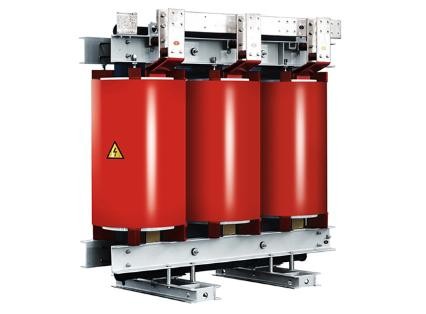 We specialize in manufacturing and retrofitting dry type transformers with long lifespans. Dry-type sizes ranging from 500 KVA to 2500 KVA are available, with primary voltages ranging from 2400 to 14400 volts. Your retrofit will keep running due to features like improved insulation and 100% copper magnet wire.
Pad mount Transformer Retrofits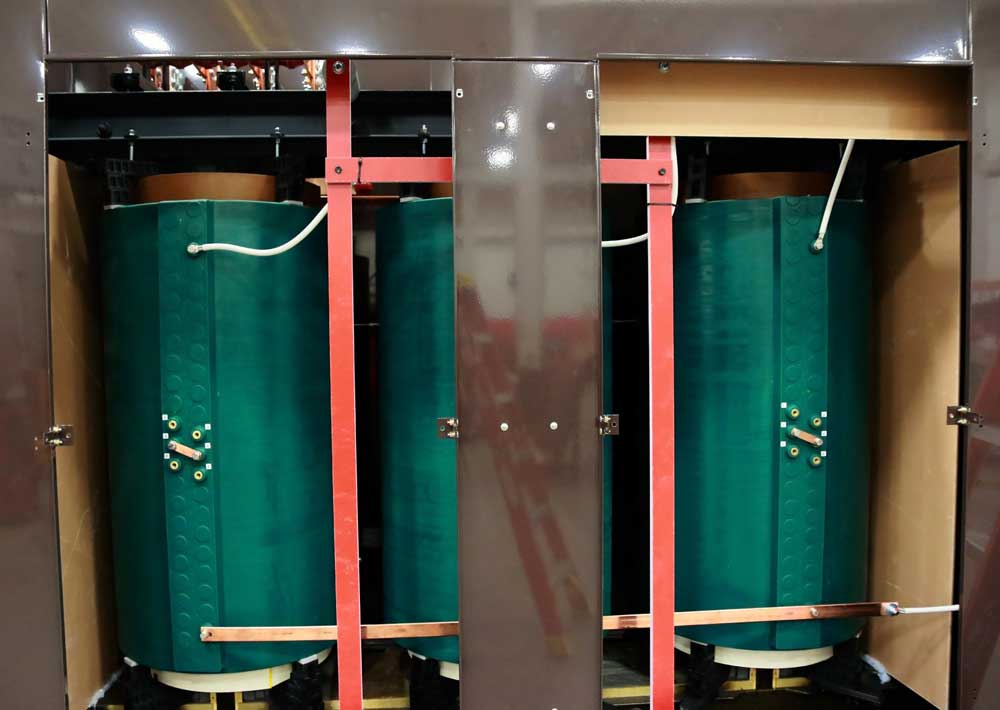 A replacement for a liquid-filled pad mount transformer is also available. Custom elements such as electrostatic shields, high short-circuit strength engineering, and K factor designs are also included in our build-to-order pad mount transformer retrofits.
Our in-stock units can be changed from Live Front, Radial Feed to either Dead Front, Radial Feed or Dead Front with Three Bushing Wells with Loop Feed Inserts. Copper bus dropdowns can also be added to the LV spades for lower connection points.
In-Stock Replacement Transformers
We can retrofit a transformer based on your specifications using our inventory of secondhand devices. When a customer orders a used model, we can customize it to work with their current systems. Live Front, Radial Feed units can be converted to Dead Front, Radial Feed, or Dead Front with Three Bushing Wells with Loop Feed Inserts For lower connection points, copper bus dropdowns can be added to the LV spades.
Medium-Voltage Retrofits on Demand
We may be able to help you with an in-stock modification or a build-to-order, if you need to update a particular custom-built transformer that you can't find in stock anywhere.